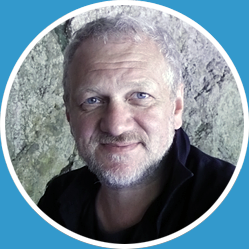 MICHAEL POLYAKIN
13 Years Designing Holistic User Experience, Information Architecture, User Interfaces & Interactions for

Mobile

Web

Desktop

Two years designing UX and IX for multiple handheld applications for enterprise and retail users.

UX and Interaction Design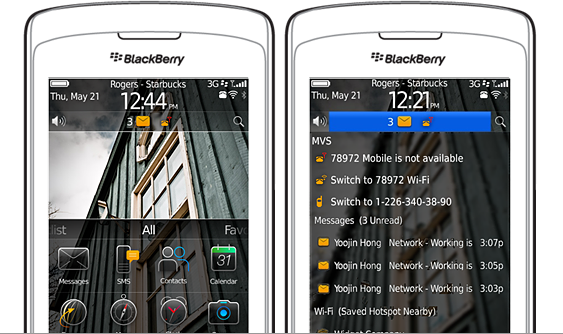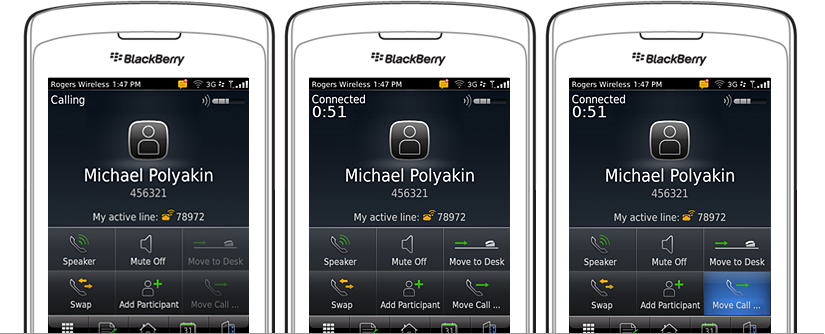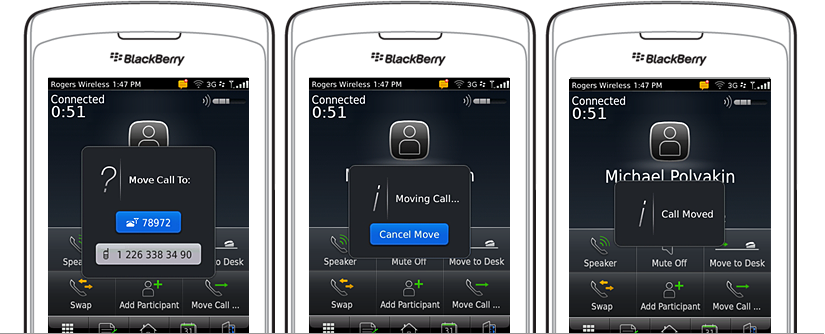 As an Independed Contributor created Blue Sky Concept of
BlackBerry Enterprise Service
web console including UX, Information Architecture and Interface Aesthetics rethinking.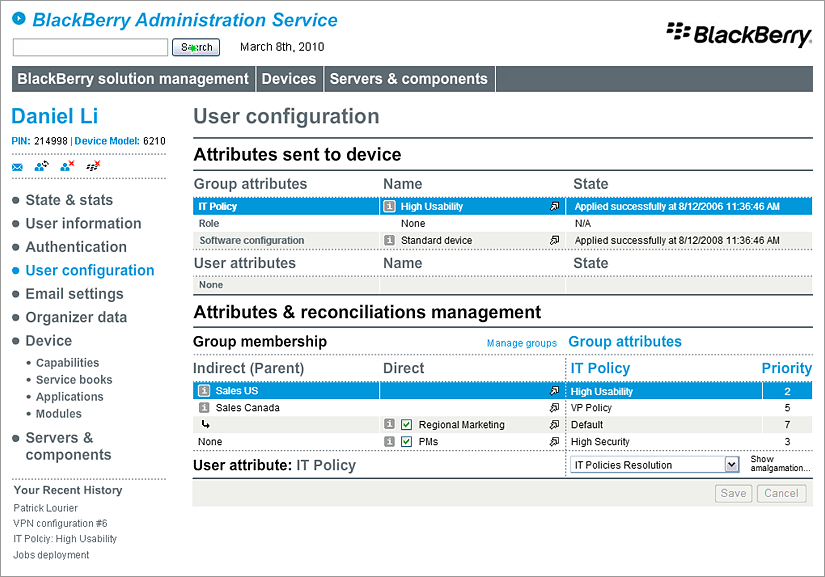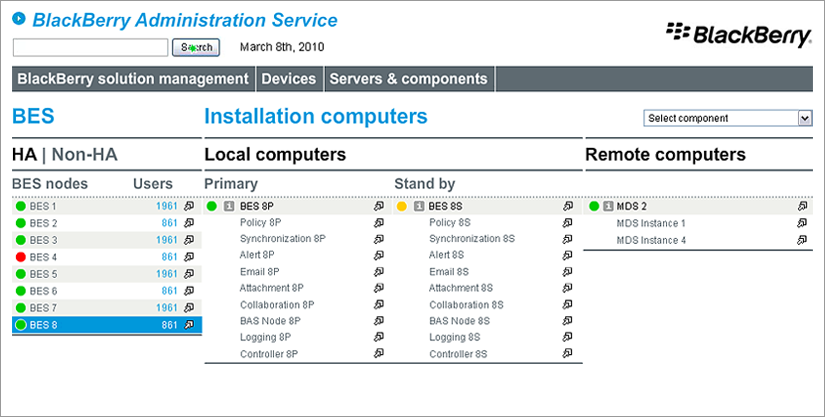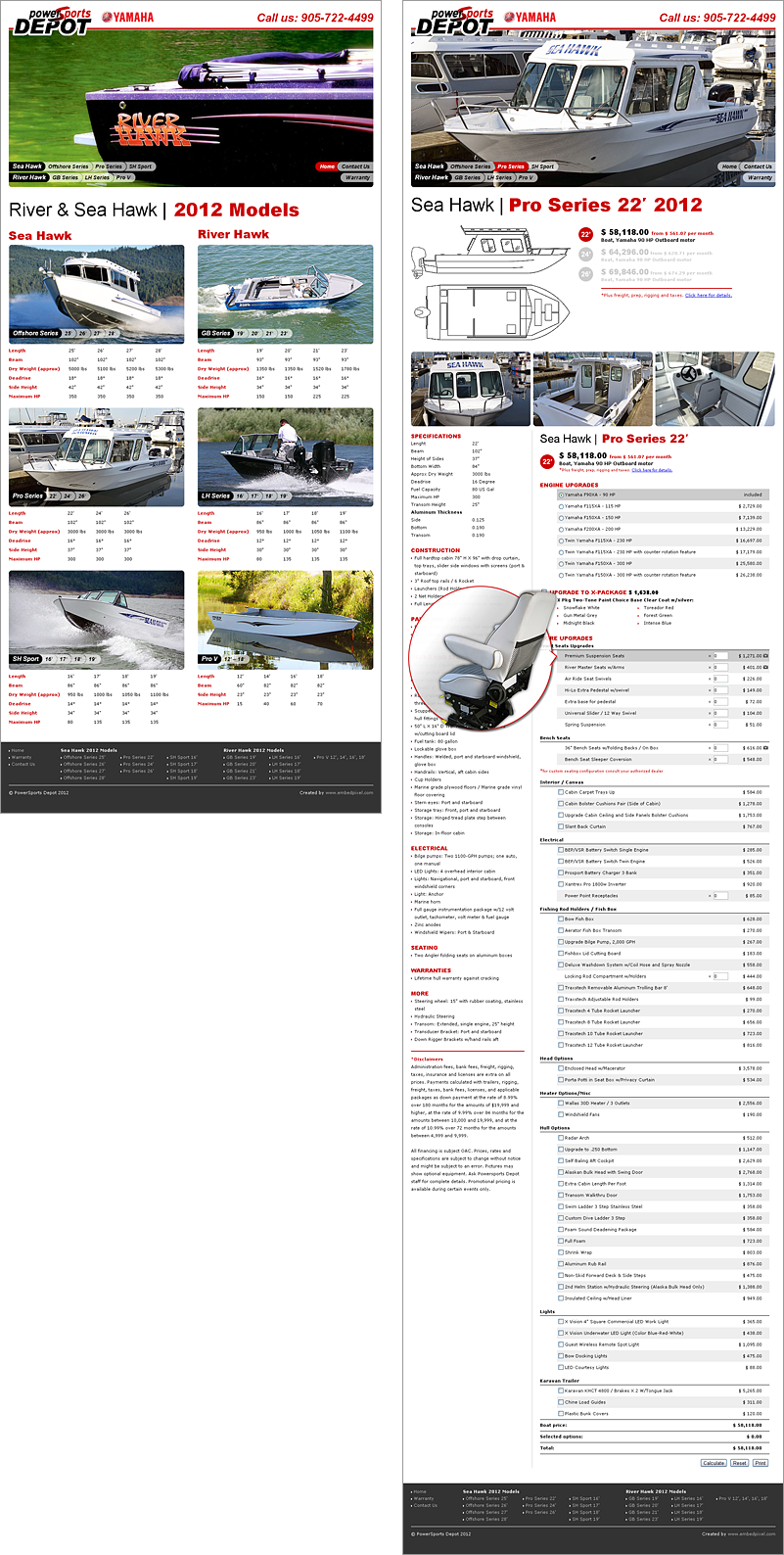 Visual Design and Usability Evaluation


Client's feedback:
"…Without a doubt the new release makes our job in sales much easier. I wanted to give you all some feedback from Sales: look and feel of Product is now much professional and slick. It shows much better, even for features that we had before such as flowcharts and business modeling. It is amazing the change that a new GUI can make to people's perceptions about a product and what it does…"
Paul A. Smith - Senior Vice-President, Blueprint Inc.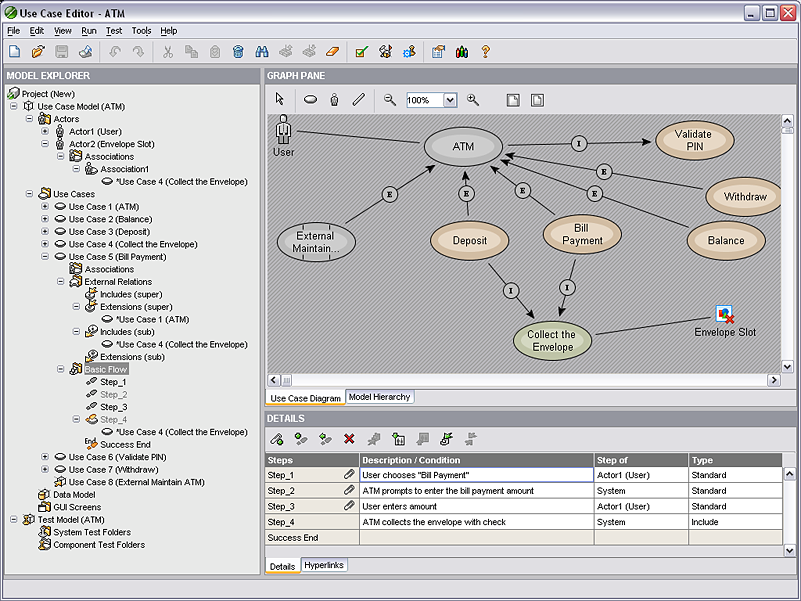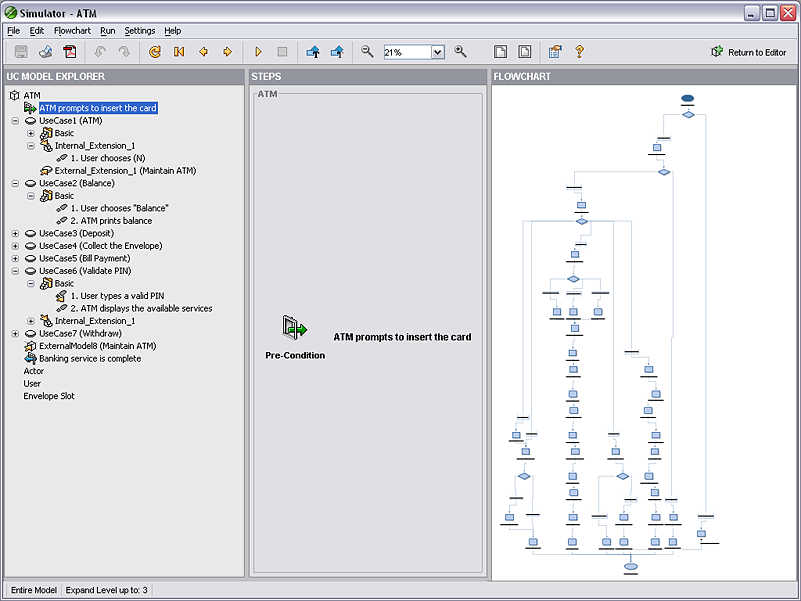 Playing key role in creating UX framework I supported user-centered design throughout the product development cycle, from research & conceptualization to commercialization.

From Research to Product
"Creative Manager". Workflow and project assets management application for video production studio.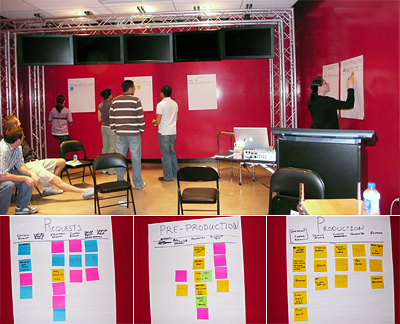 Tasks Analysis and Requirements Gathering.
Each user was asked to put stickers with his tasks on the specific areas dedicated to specific business stage. Different user roles were assigned to different stickers' colors.
Mental Models and Personas Profiles.

Task Flows, Content Audit and Features Prioritization.

Rapid prototyping. Blueprints and Wireframes.

High Fidelity Prototypes